Admissions
From now on we welcome you and thanks for wanting to be part of our Educational Project
START PROCESS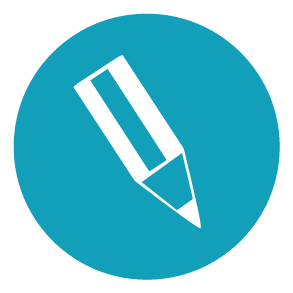 Pre-registration
Choose the type of Document of the student and enter the number. Fill in the required information. Select the date and time that suits you best to attend a tour of GCB.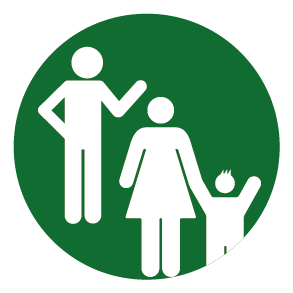 Tour of campus/facilities
Someone from the admissions department welcomes each potential family and gives them a guided tour of the facilities that are offered here at GCB.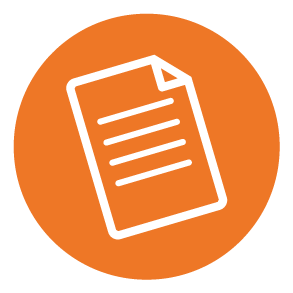 Admissions Form
It is a necessary requirement to fill in all the required information. At the end, print the confirmation document and sign it.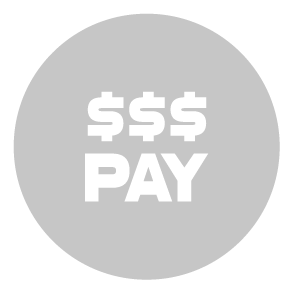 Payment of the process
The admissions process costs $ 250,000. Payment can be made either through PSE or in cash directly at the GCB Cashier.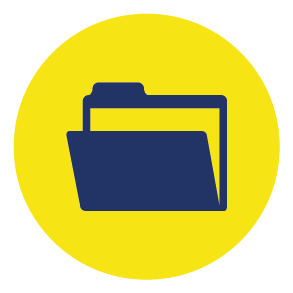 Required documents to submit
When you decide to advance in the admissions process, you will be informed of the list of documents that you must present on the day of the interview with the Board of Directors.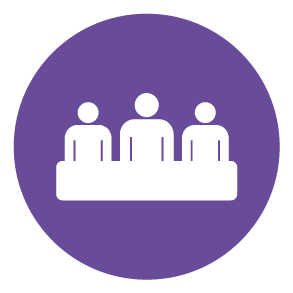 Interview with the Board of Directors
The parents and the student must appear 5 minutes in advance on the day of the interview. While the parents meet with the Representative of the Board of Directors, the student will present the entrance exams.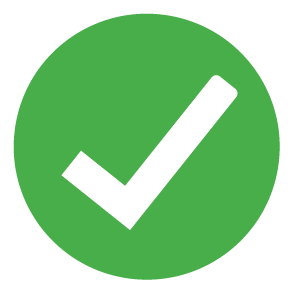 Results of the process
Within 5 business days after the end of the admissions process, the Department of Admissions and Enrollment will communicate the answer by telephone, reserving the Right of Admission.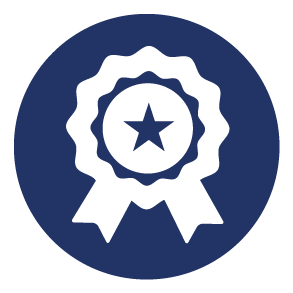 Enrollment
Parents must present themselves at GCB to sign the institutional documents. A person from the Admissions and Enrollment Department will contact them to provide specific instructions.